11111111
Tony Duran
a visionary cinematic portrait photographer
See My Works

"It doesn't matter what you put in front of my camera… an actor, a model, a musician or a piece of furniture, that subject will leave looking and feeling stronger and more beautiful than it did when it arrived." – Tony Duran's Journal 1998
At his core, Tony Duran is a visionary cinematic portrait photographer. He sees the world through a completely different lens than others. Duran's distinctive creative process and collaborative approach allow the subject to take on a freedom of expression and joy of participation that is truly unique. Duran is known for leading people to a vision they never knew was possible, but one that they always aspire towards.
As an obsessive student of history and pop culture, his creative endeavors have defined personalities, catapulted careers and elevated brands across the world. He in no way is limited to one genre of subject matter. As an artist, designer, director and writer, he has amassed a prolific body of work. Regardless of subject matter it all retains a very distinct Duran style that is both timeless and intriguing. One can't help but take pause, take note, and see the beauty in the world differently.
Duran's work is not based on big production or unneeded artifice. He gets to the core of the subject matter and finds the most intriguing layers to showcase. It is little known that Duran rarely uses lights or sophisticated equipment but relies solely on a single camera and natural light. Duran's affability, humor, and genuine intrigue with people, leave an indelible mark on his subjects and clients.
Aenean lacinia bibendum nulla sed consectetur. Cum sociis natoque penatibus. Fusce dapibus tellus cursus commodo.
Wondlan Wer01 Wireless Slider Time Lapse
Nikon D5 24-70mm F2.8
Nikon Af-S 24Mm F/1.4G Ed Lens
Wondlan Sniper Sn 2.1 Wf Wireless Dslr Rig
Featured Shots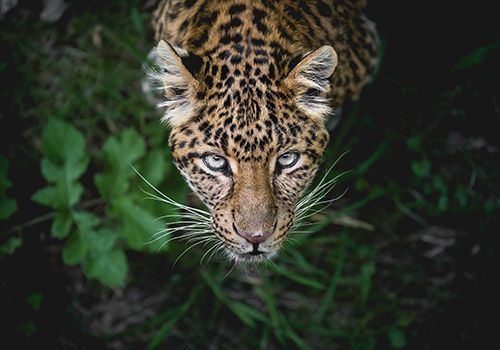 Big Cats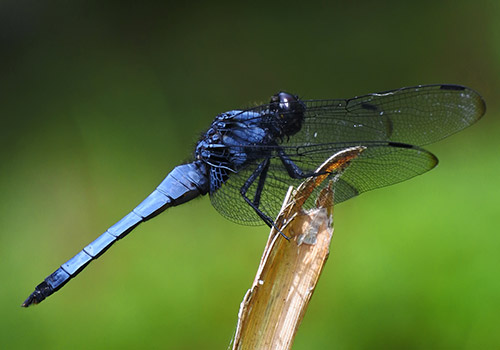 Macro Shots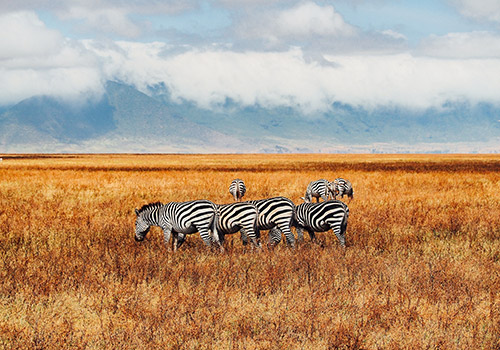 Landscapes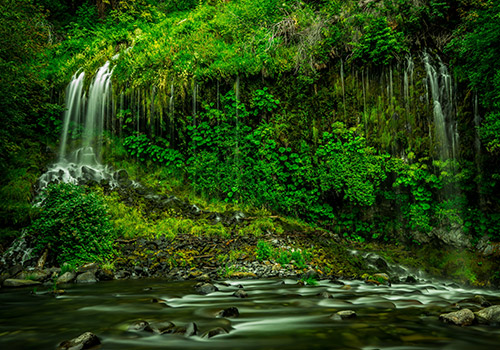 Rainforests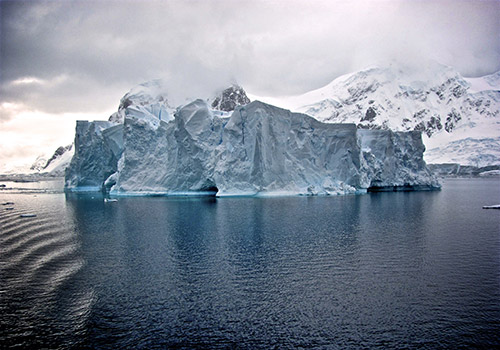 Antartica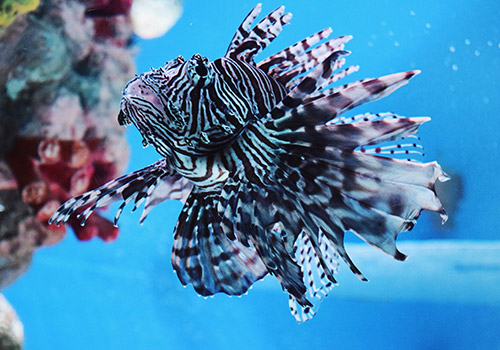 Underwater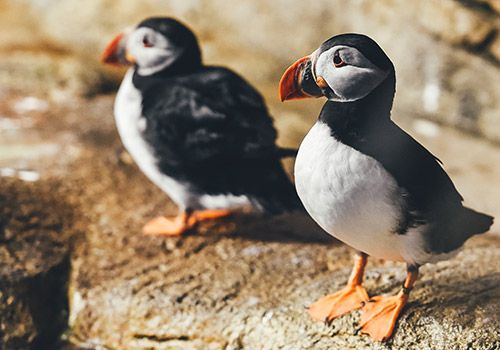 Exotic Birds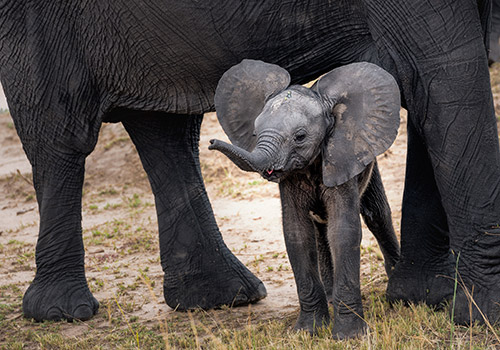 Baby Animals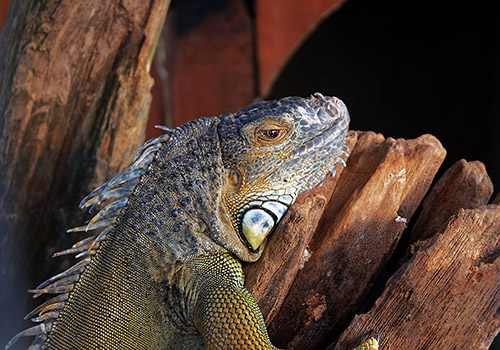 Reptiles
---